This rare late model and super capable off-road camper is now for sale. A lot of thought, planning, and engineering has been incorporated into the design and development of this vehicle. Just about every critical component of this truck has been upgraded or replaced with new parts to guarantee its efficiency, safety and reliability.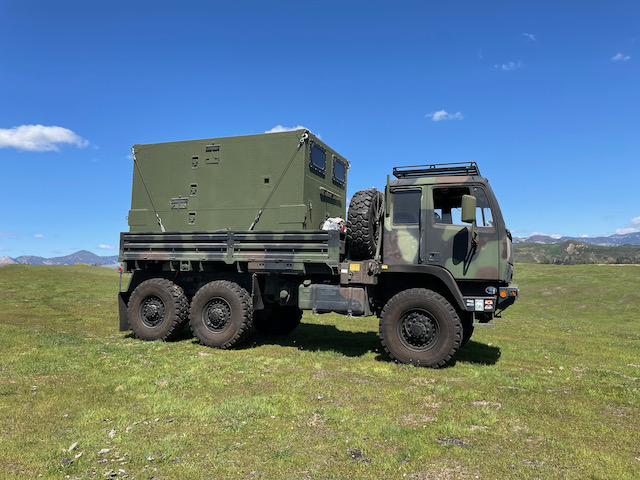 Pre-Build Pics when it was a troop career.
Purchased with only 3000 miles on the truck. In the pics below, you will see the older Michelin XML tires that have since been replaced with brand new Michelin XZL tires.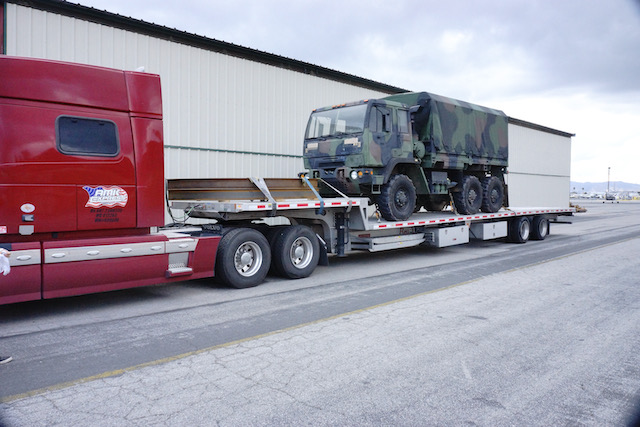 Off loading the Gichner S-280 Shelter and mounting it on top of the truck with the built in tie downs designed for the shelter.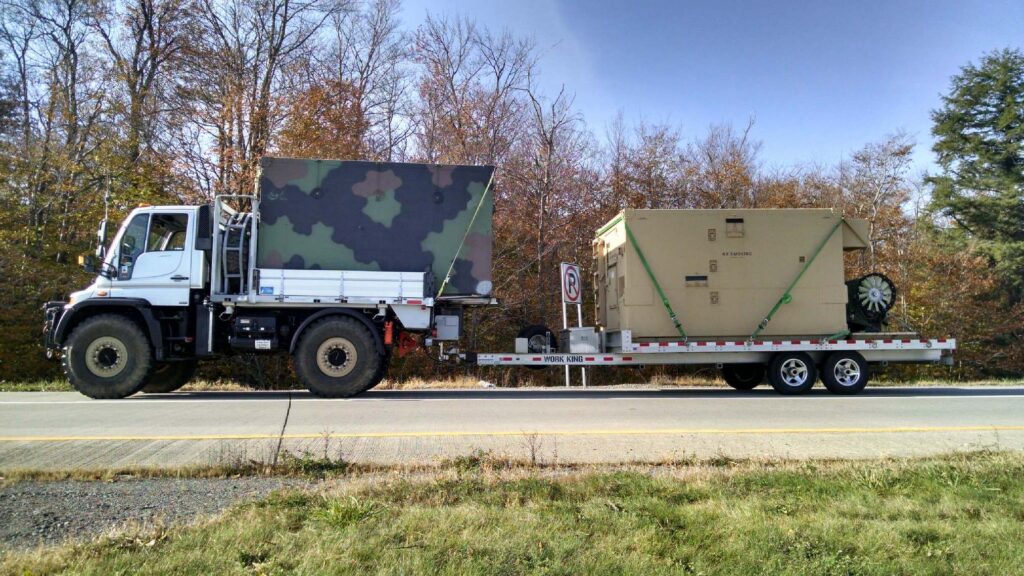 Prepping the Gichner S280 for the camper build out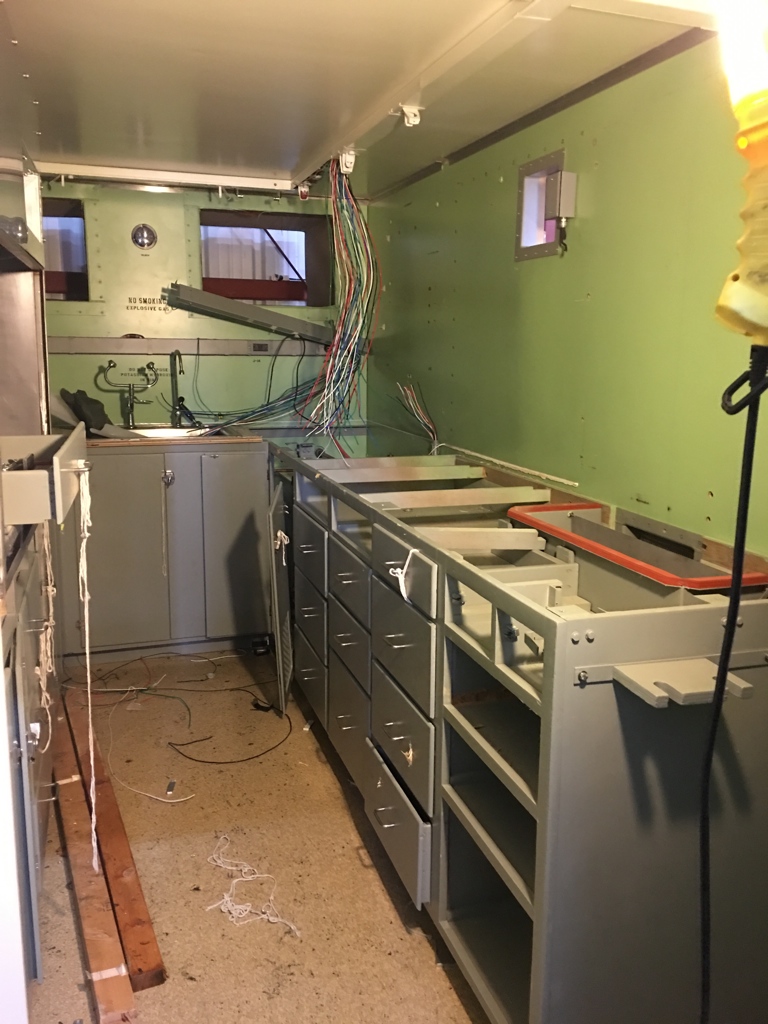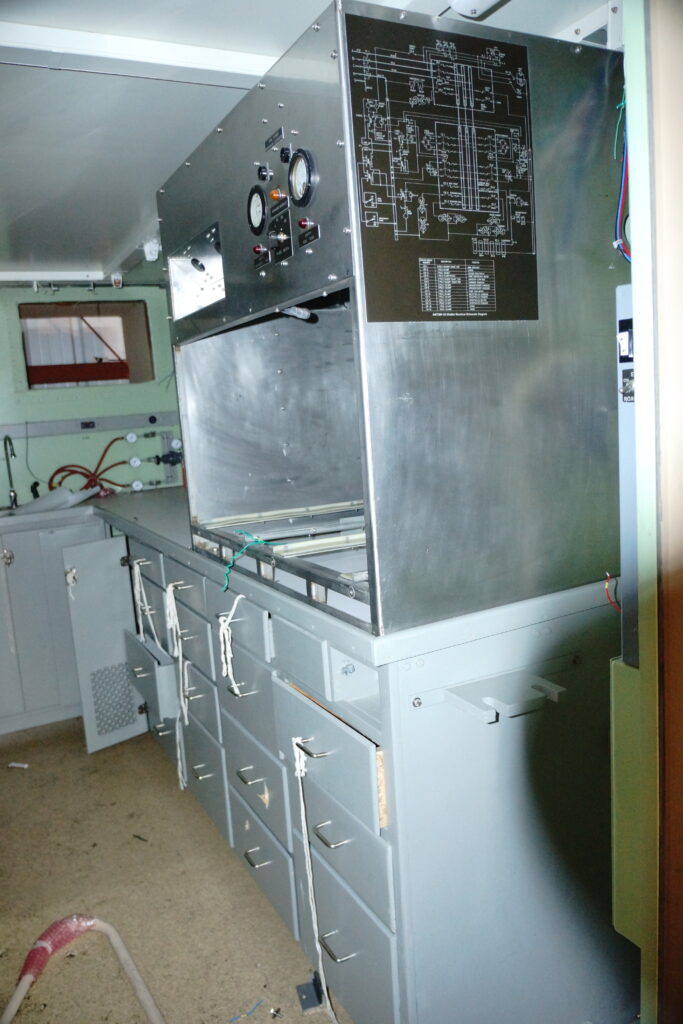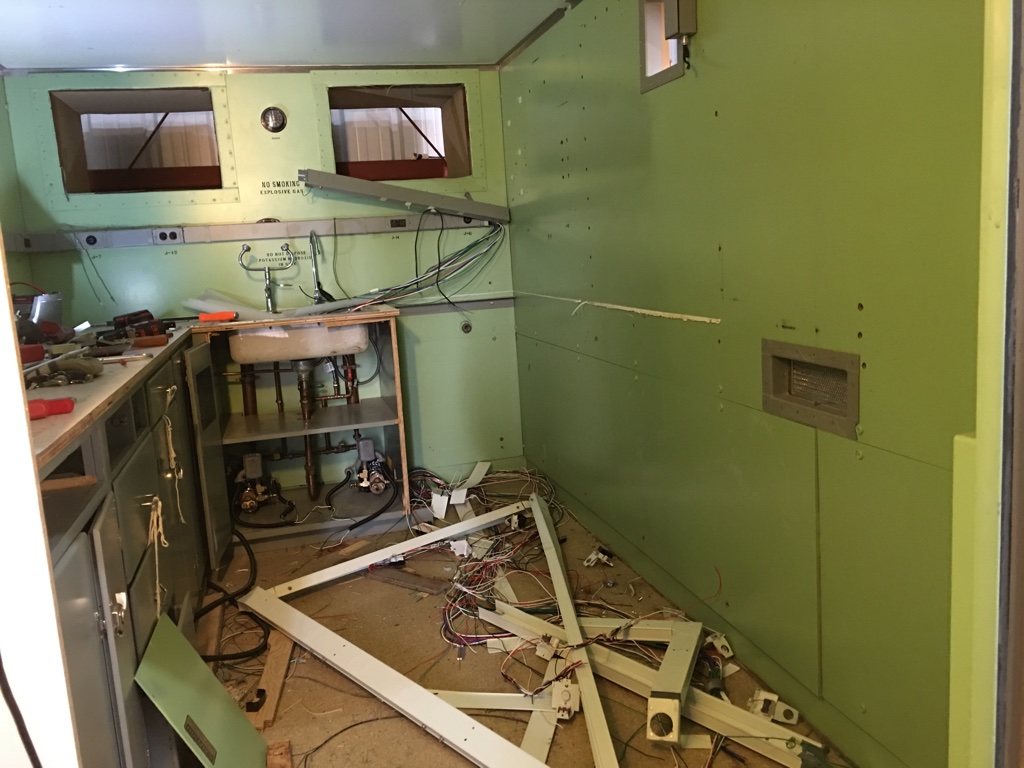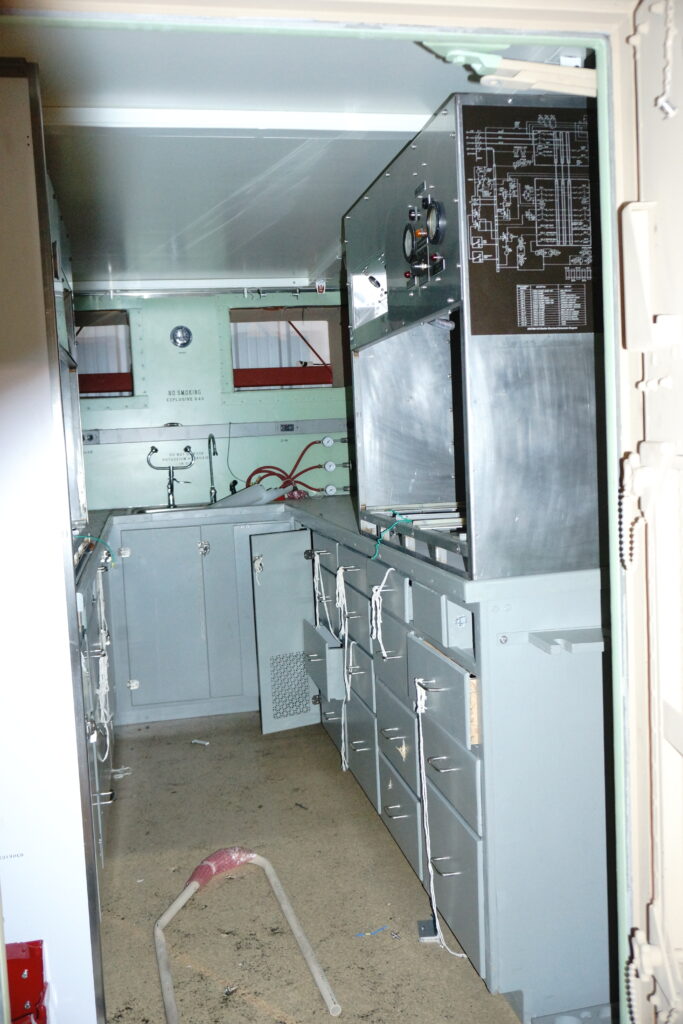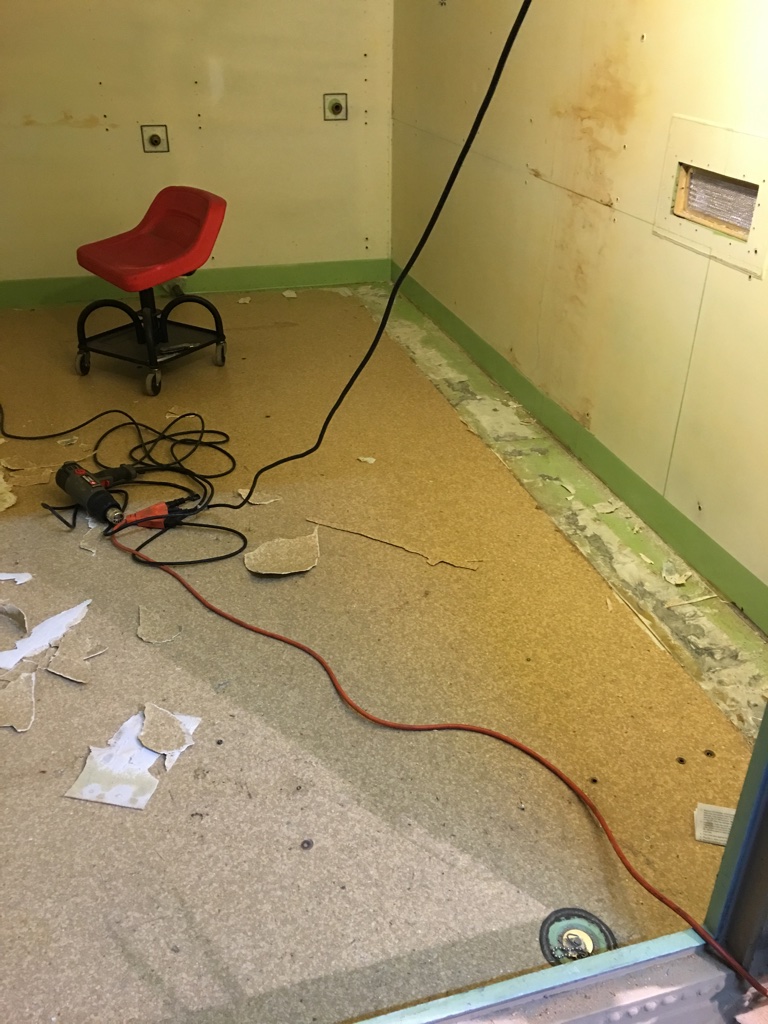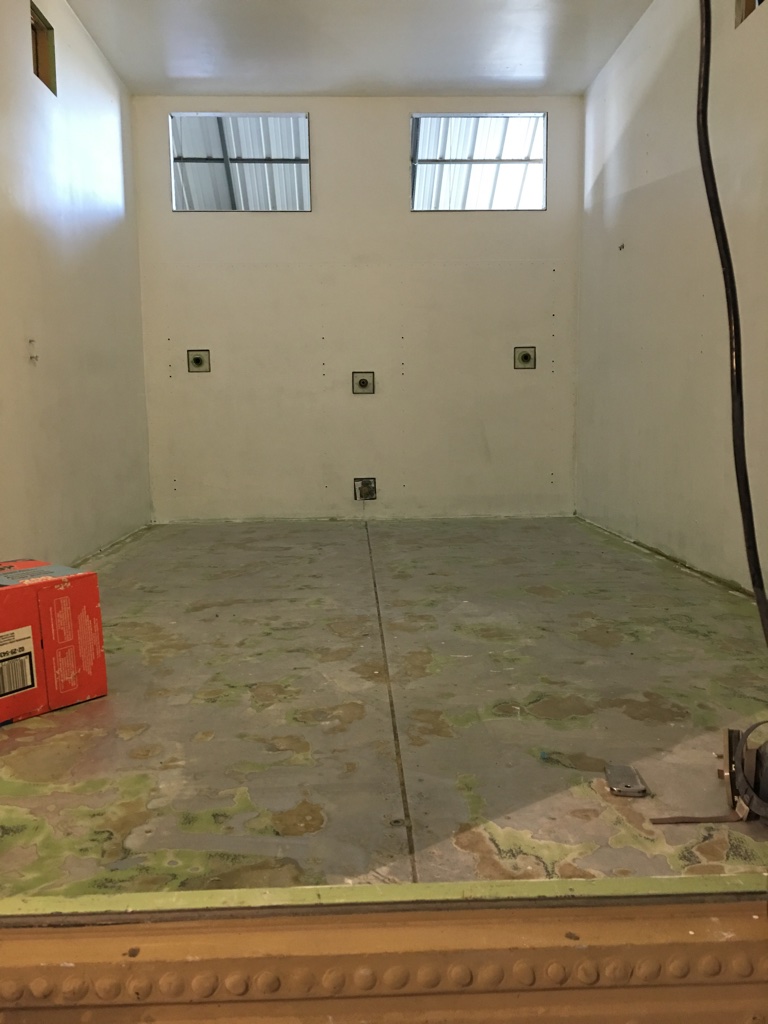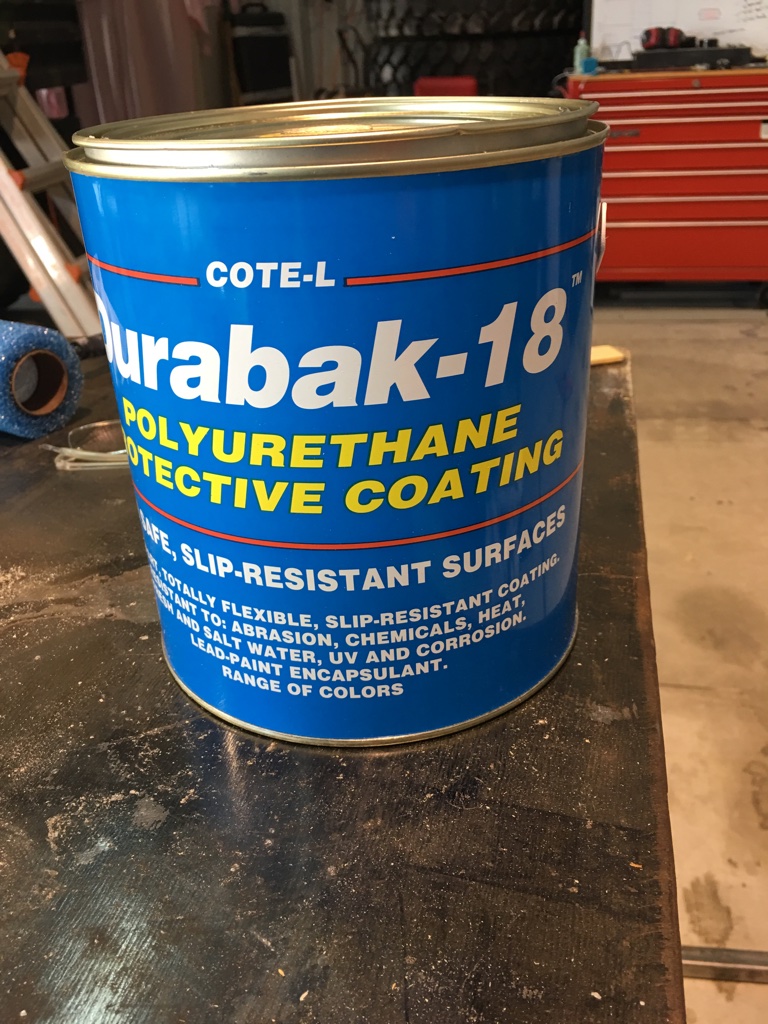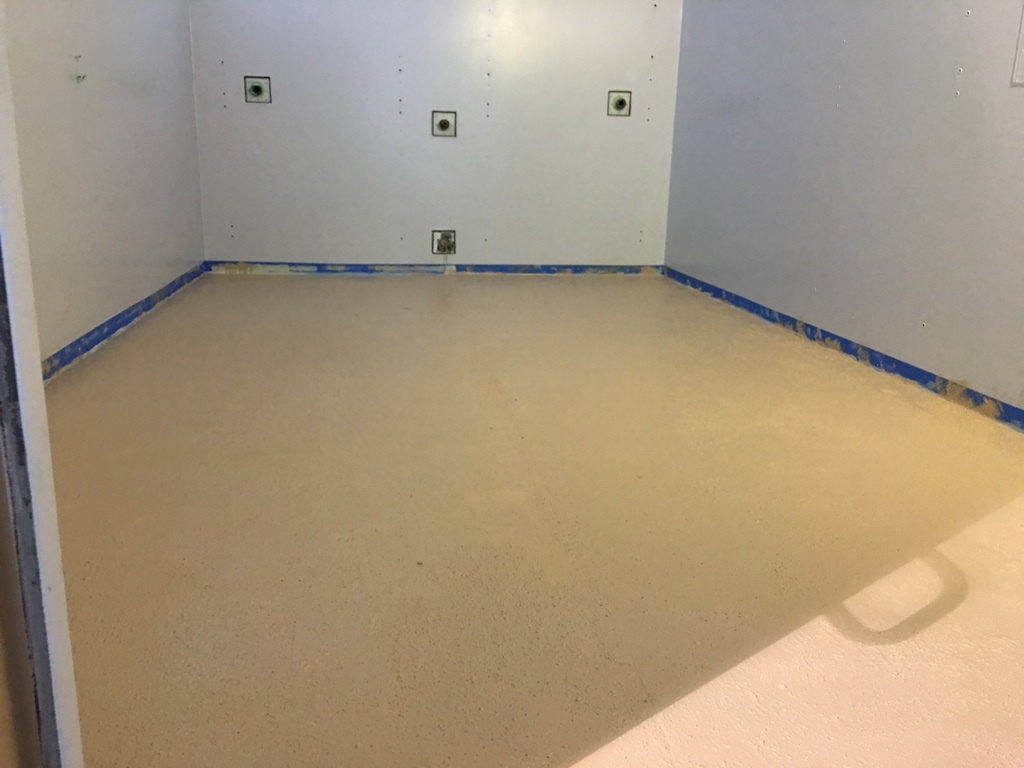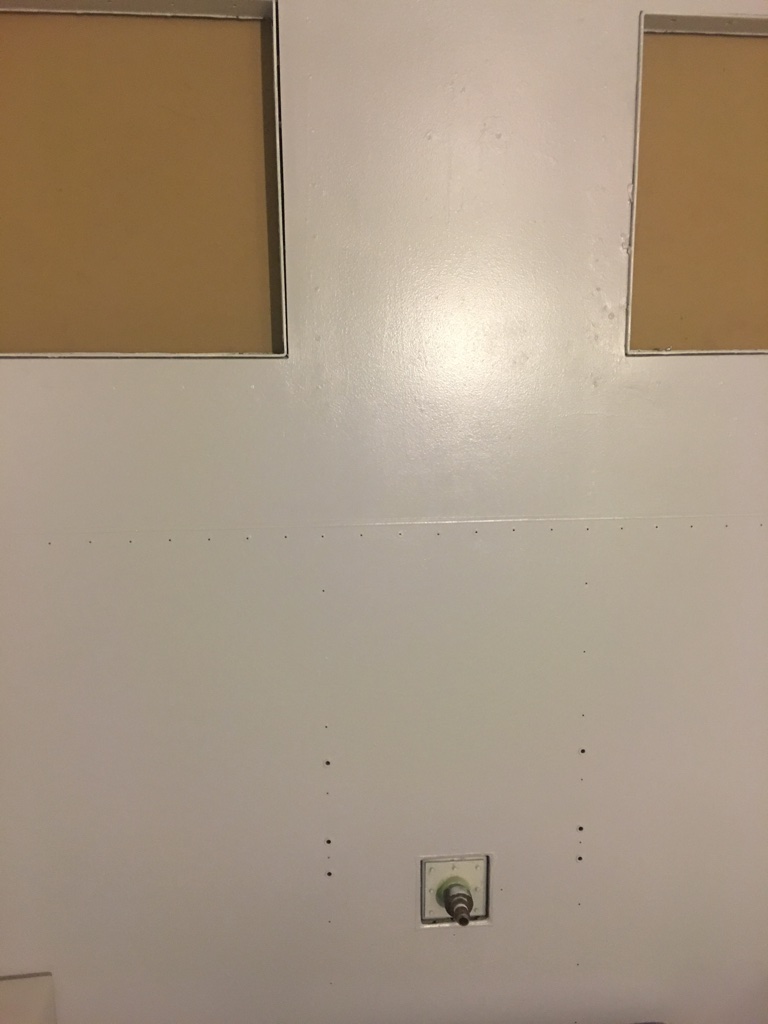 Moduline Cabinet Installation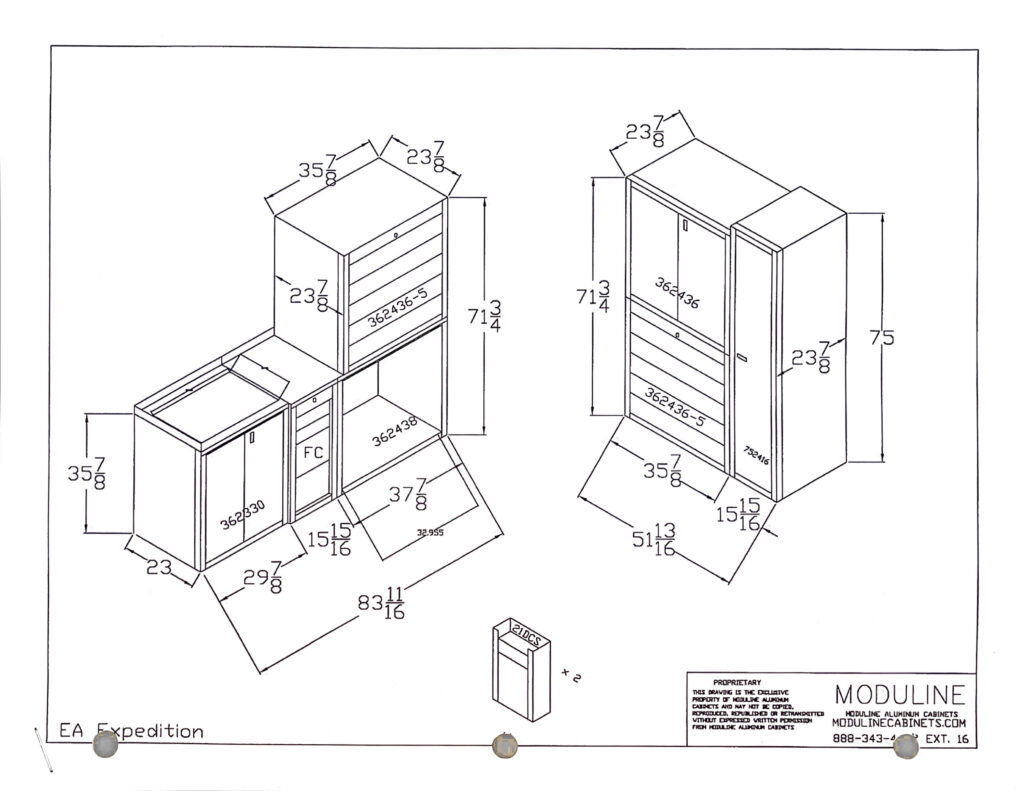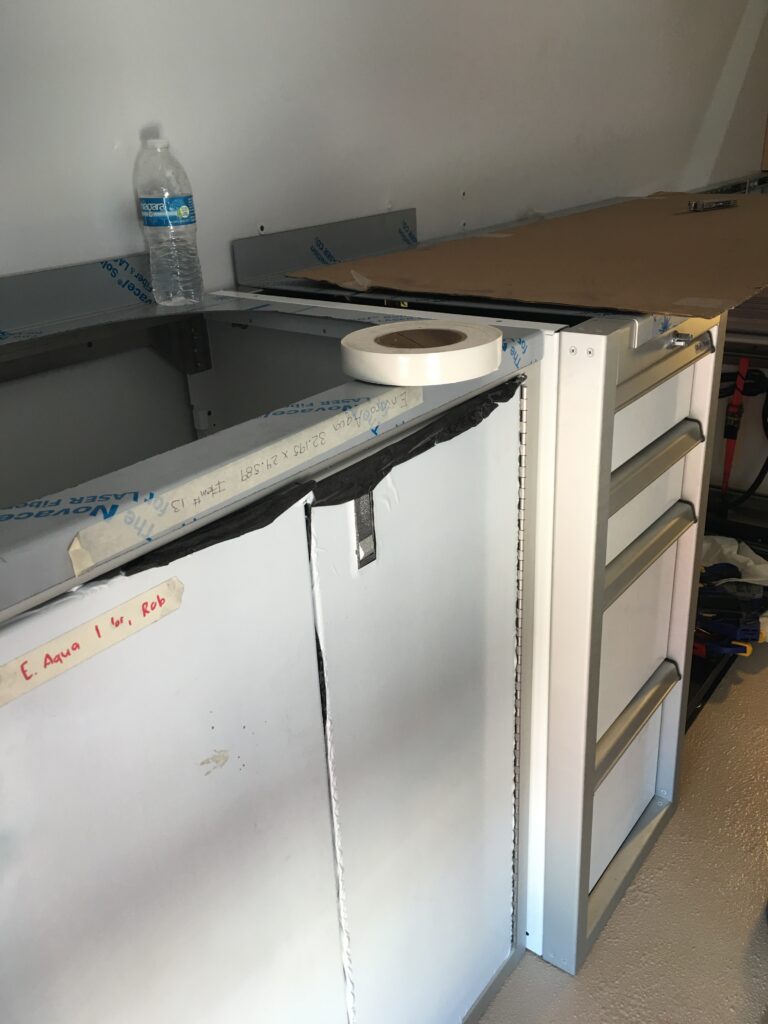 pics of the completed project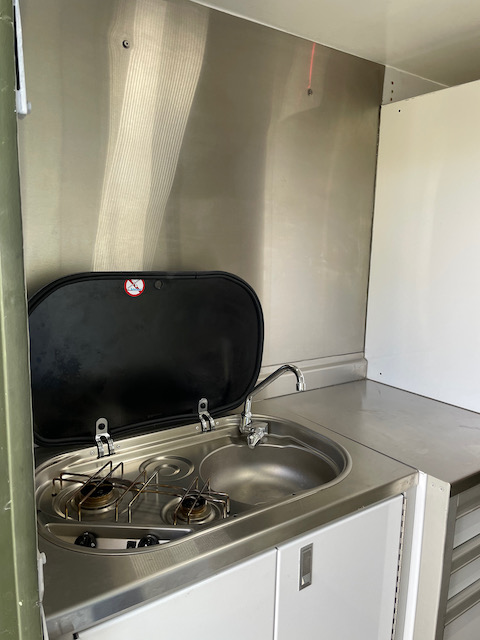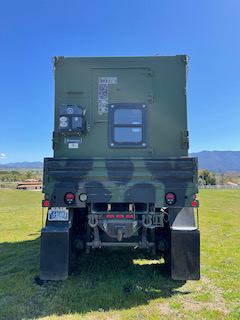 Inside and Outside Videos